5 Apps You Need to keep up with Space
January 31, 2019

in

Space
Keeping up with Space is a nightmare, if you don't have the right resources in hand. Today I am going to be recommending five resources that are essential for keeping up with space, and the hype around it. I am not sponsored by any of these, I just genuinely use them all and thoroughly recommend them. Enjoy!
1 – SpaceX Now
SpaceX Now specifically follows SpaceX. It gives you the lowdown on everything SpaceX. Not only does it give you up to date, real time launch times, but it also has notifications specifically for the SpaceX Reddit, along with important information about the company.
Above all, it has a lovely development team, and a spectacular community surrounding it, on their Discord server. The community know what they are talking about, and if you need anything cleared up – just ask on their Discord, and they will happily respond. My only criticism is that the server staff can be a bit strict on channel topics, but it shouldn't matter too much if you just want to get updates on SpaceX, and access to a great community of people. You can also share your content, and gain a community content role – which allows you to post content. This app, and their discord server are must-haves if you want to keep up with Space, specifically SpaceX.
2 – Space Launch Now
Not to be confused with SpaceX Now, though the two apps serve a similar purpose, Space Launch now gives you real time countdowns of every rocket launch happening in the world. From ULA to Rocket Lab, they have all the times, and even a link to the launch's stream. They also have Discord server. I'm not too active on their server, so I can't really comment on it – but the community seem welcoming and nice.
I would recommend getting Space Launch Now and SpaceX Now, as Space Launch now doesn't really keep you updated on news about Space Companies, although they do have a really nice Android widget, which I have on my homescreen – which tells you when the next launch is. This saves me a lot of time, and is really useful. I love it! Along with SpaceX Now, this app is a must-have!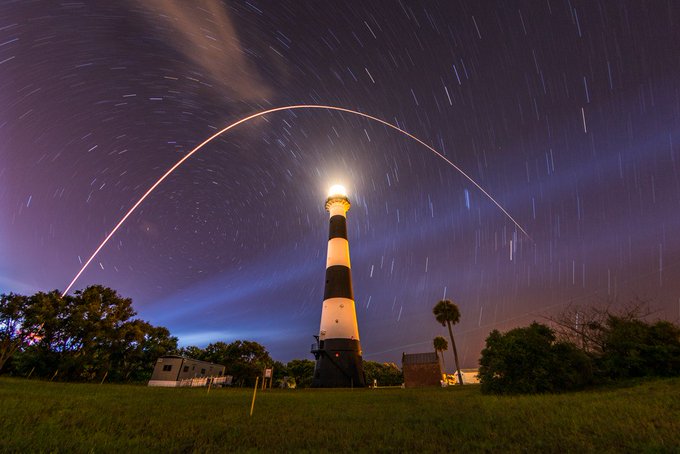 3 – Twitter
The title to this section may sound vague, but Twitter is brilliant for keeping up to date with news. I recommend following all of the NASA Projects, and all of the Space companies you wish to follow. There is a lot of discussion, and it really feels like everyone knows everyone when it comes to space on Twitter. I also recommend following Elon Musk – not because he really posts updates that often – just that he is hilarious on Twitter.
My only issue with Twitter is if you are following a lot of people, like I am – you can miss out on some really important news. Despite this, if you are on any of the Discord servers I mentioned above, you should be fine when it comes to news.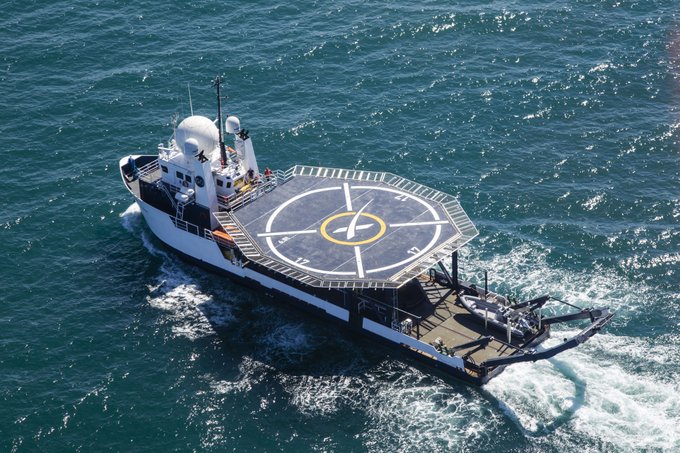 4 – Everyday Astronaut
The Everyday Astronaut is a photographer turned popular home astronaut. He makes videos on his YouTube which have all been researched and checked with help from probably hundreds of people on his exclusive Discord server. He streams all of the SpaceX launches, and most notable launches from elsewhere, like the Delta IV Heavy Parker Solar Probe launch from August 2018. Everyday Astronaut also aims to keep his fans up to date with news surrounding space, mainly SpaceX (currently) – even writing articles separately on his website to go along with new videos.
Everyday Astronaut is one of the best Space YouTubers around, up there with the likes of Scott Manley and Vintage Space.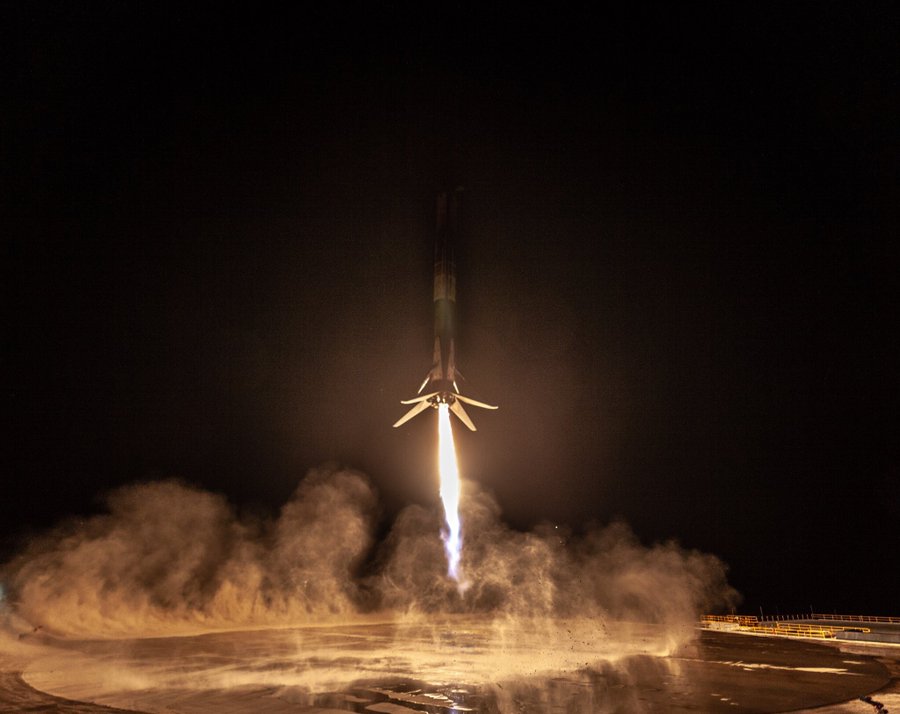 5 – Scott Manley
I could go on for days naming space-related YouTubers to follow, and it was hard to just choose these two – but Scott Manley is one of the most popular space YouTubers around, and he deserves it. Compared to the really high production quality of Everyday Astronaut, Scott Manley's videos feel like a guy talking to a camera really sort of without a script. He is experienced in the field, not saying that Everyday Astronaut isn't. Whereas Everyday Astronaut likes to plan his videos carefully, Scott Manley just likes to record Kerbal and talk about space. He also offers news videos, and he explains a lot of the technical side to space – like Orbital Mechanics. Neither is better than the other, it would be unfair for me to state my opinion, they just take different approaches.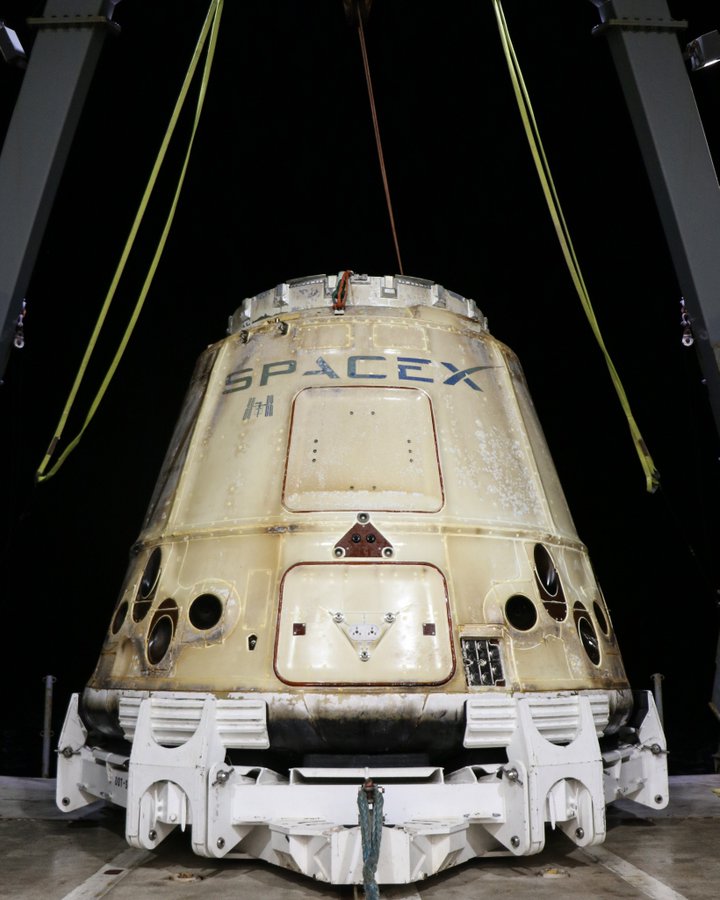 Conclusion
This was my list of must-have resources for being up to date with space. I really hope you enjoyed them, be sure to give your favourite resources in the comments. Thanks for reading.
If you are interested in space check out my article about how expensive Musk's Starlink will cost or why not check out our Supersolar Review, a game based in space(See what I did there?).
Indie Game Developer also a writer for Sip Read Repeat.  Aviation and space enthusiast, has a bit of a thing for coffee.